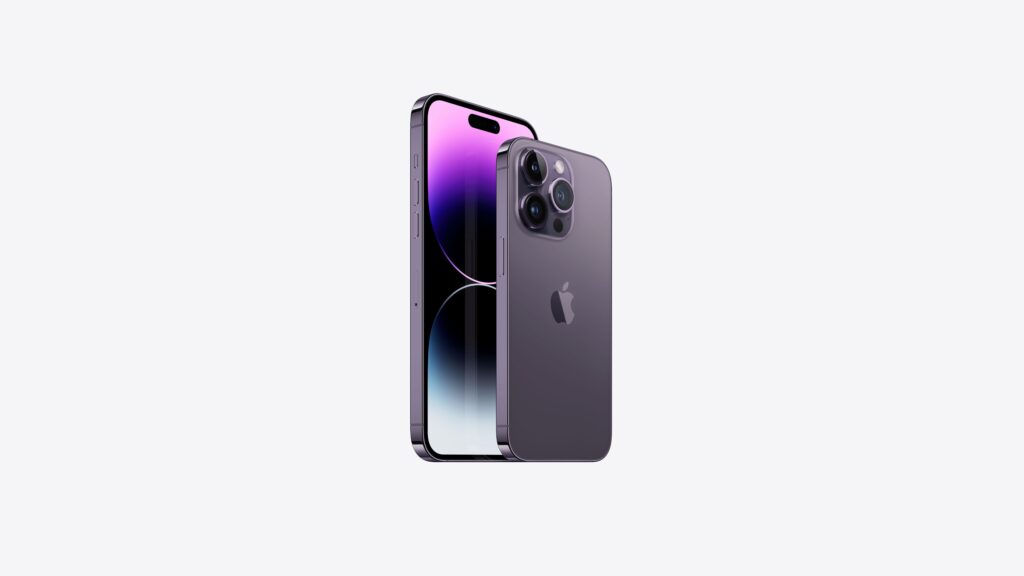 Apple is known for its innovative and groundbreaking products, and the iPhone continues to be one of its most popular creations. While the iPhone 13 has just been released, rumors are already circulating about the iPhone 14, which is expected to launch in 2022. So, what can we expect from this new device? In this article, we'll take a closer look at some of the design, display, performance, and camera features that could be unveiled in the iPhone 14.
The iPhone 14: An Overview
The iPhone 14 is expected to be Apple's next major smartphone release, following the iPhone 13. It's rumored to have a slew of new features and improvements over its predecessor, including a new design, faster performance, and better camera capabilities. According to several reports, the iPhone 14 will be available in four different models, just like the iPhone 13: the standard, mini, Pro, and Pro Max.
Design and Display Features
The iPhone 14 is expected to feature a new design with a smaller notch at the top of the display. Apple may also adopt a punch-hole design for the front camera, which could give the device a more elegant look. In terms of display, some rumors suggest that the iPhone 14 may feature a 120Hz ProMotion display, similar to the iPad Pro. This would offer a smoother and more responsive visual experience for users.
Performance and Battery Life
The iPhone 14 is rumored to feature Apple's next-generation A16 chip, which could provide a significant boost in performance compared to the A15 chip in the iPhone 13. Additionally, it's possible that the iPhone 14 may feature a larger battery, which would provide longer battery life for users. Apple may also introduce new power-saving features to further improve the device's battery performance.
Cameras and Other Features to Watch For
One of the most exciting features of the iPhone 14 could be its camera capabilities. Reports suggest that the device may feature a new periscope telephoto lens, which would allow for better zoom capabilities. Additionally, the device could feature a 48-megapixel primary camera sensor, which would allow for more detail and clarity in photos. Other rumored features include an under-display Touch ID sensor, improved 5G connectivity, and a port-less design with MagSafe charging.
While these are all just rumors at this point, it's clear that the iPhone 14 will be a significant upgrade over the iPhone 13. With a new design, improved performance, and better camera capabilities, it will likely be a must-have device for Apple fans. Of course, we won't know for sure until the device is officially unveiled next year, but it's exciting to think about the possibilities. Stay tuned for more updates as we get closer to the iPhone 14 launch.