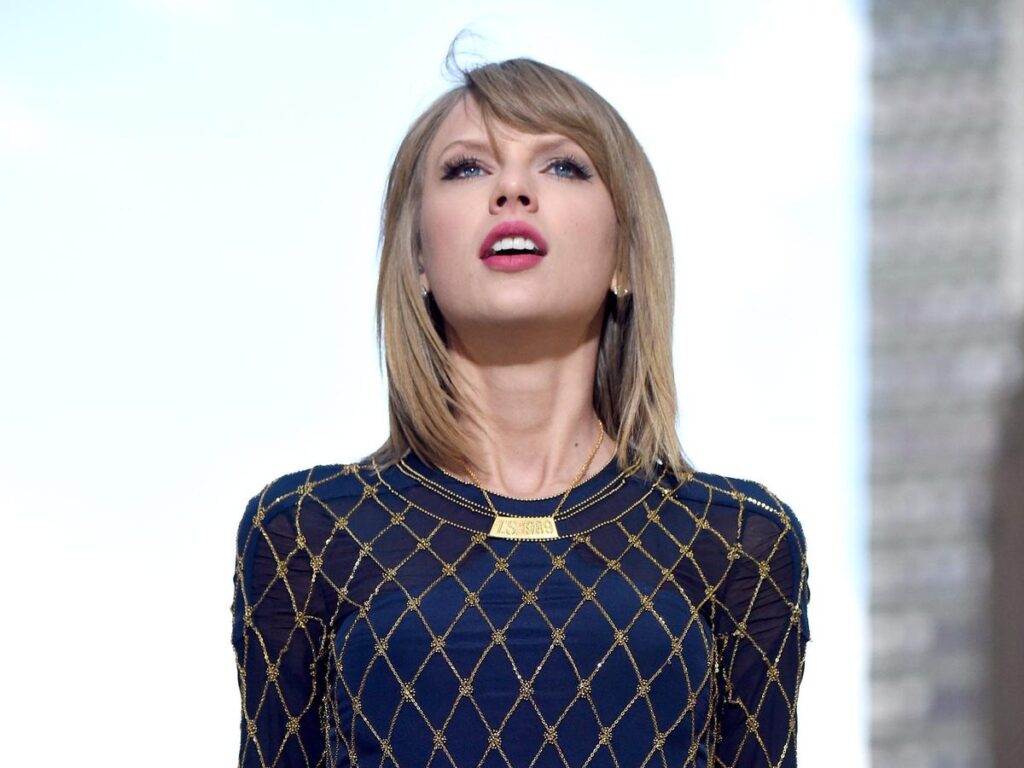 Taylor Swift is a name that needs no introduction. The American singer-songwriter has been a sensation in the music industry for over a decade, winning numerous awards and selling millions of albums worldwide. From her humble beginnings as a country girl in Pennsylvania to becoming a pop star, Swift has captured the hearts of fans all over the world with her music and relatable lyrics. But her impact extends beyond just the music industry. Swift has become a cultural icon, influencing fashion trends, advocating for social justice, and inspiring a generation of young women to be their best selves.
Taylor Swift: From Country Girl to Pop Star
Swift started her music career in the mid-2000s as a country artist, releasing her debut album "Taylor Swift" in 2006. Her next two albums, "Fearless" and "Speak Now," solidified her place as one of the biggest names in country music. However, it was her transition to pop music with the release of "1989" in 2014 that catapulted her to global stardom. The album's lead single, "Shake It Off," became a massive hit, and Swift's subsequent albums, "Reputation" and "Lover," continued to dominate the charts.
Swift's Impact on Music and American Culture
Swift's music has had a profound impact on both the music industry and American culture as a whole. Her relatable lyrics about love, heartbreak, and growing up have resonated with fans of all ages, making her one of the best-selling artists of all time. She has won numerous awards, including 11 Grammy Awards, and has sold over 50 million albums worldwide. In addition to her music, Swift has also used her platform to advocate for social justice, including LGBTQ+ rights and women's rights.
Her Brand and Influence on the Fashion Industry
Swift's brand extends beyond just her music. She has become a style icon, known for her signature red lips, curly blonde hair, and retro-inspired outfits. Her fashion choices have been praised by both fans and fashion critics, and she has even collaborated with designers such as Stella McCartney and Keds to create her own clothing lines. Swift's influence on the industry is undeniable, with many young women looking to her for fashion inspiration.
Taylor Swift: An Activist for Equality and Justice
Swift has also become an outspoken advocate for social justice. In 2018, she broke her silence on political issues, endorsing Democratic candidates in the midterm elections and advocating for LGBTQ+ rights. She has also been vocal about women's rights, donating money to causes such as Time's Up and speaking out against sexual assault. Swift has used her platform to promote equality and justice, inspiring her fans to do the same.
Overall, Taylor Swift has become much more than just a music sensation. She is a cultural icon, inspiring a generation of young women to be confident, independent, and unapologetically themselves. With her relatable lyrics, fashion-forward style, and advocacy for social justice, Swift has left an indelible mark on the music industry and American culture. Her impact will undoubtedly continue to be felt for years to come.