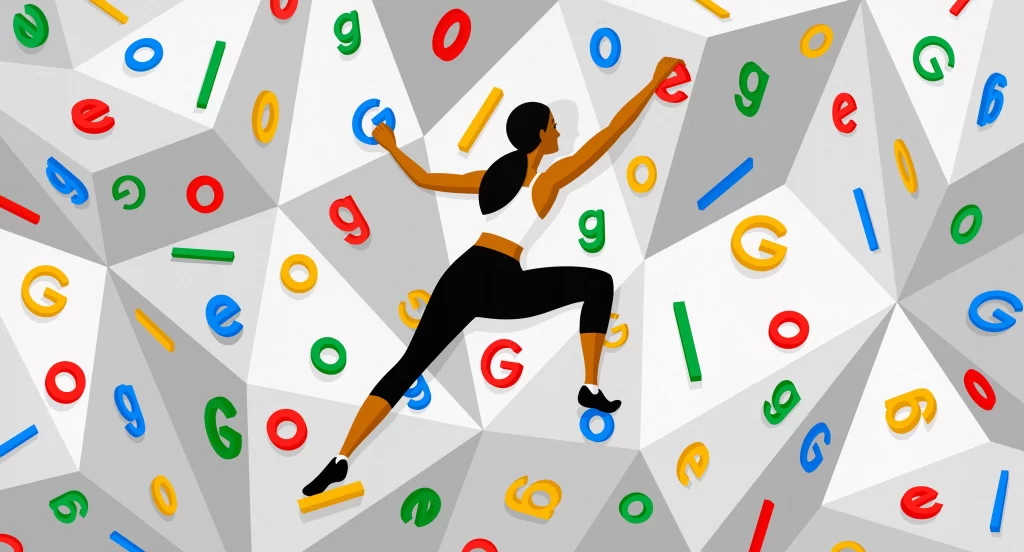 SEO Tutorial
Search Engine Optimization (SEO) can be daunting, but it doesn't have to be. Starting with the basics, it is possible to optimize your website effectively. In this tutorial, we will walk you through the fundamental concepts of SEO that will help you improve your website's visibility and attract more visitors. Whether you are a beginner or an experienced webmaster, this SEO tutorial will provide you with valuable insights to optimize your website for search engines.
Understanding the Fundamentals of SEO tutorial
SEO is the practice of optimizing your website to rank higher in search engine results pages (SERPs). The primary goal of SEO is to improve your website's visibility and attract more traffic. The fundamental aspects of SEO involve making your website user-friendly and search engine-friendly. This means optimizing your website's content, structure, and code to make it easier for search engines to understand and index your site.
Key Elements of On-Page Optimization
On-page optimization refers to the process of optimizing individual web pages to rank higher and earn more relevant traffic in search engines. The key elements of on-page optimization include optimizing title tags, meta descriptions, headings, content, images, and internal links. By optimizing these elements, you can help search engines better understand the content of your web pages and improve your website's relevancy and authority.
Importance of Keyword Research in SEO
Keyword research is a crucial aspect of SEO. Keyword research involves identifying the search terms and phrases that people use to find products or services similar to yours. By understanding what keywords people are searching for, you can tailor your content and optimize your website accordingly. Keyword research also helps you identify new opportunities for content creation and link building.
Crafting Quality Content for Better SEO
Quality content is crucial for effective SEO. The content on your website should be informative, engaging, and optimized for target keywords. Quality content not only helps improve your website's visibility and authority, but it also helps attract more visitors and increase engagement. When creating content, focus on providing value to your audience and answering their questions.
Building Quality Links for Effective SEO
Link building is the process of acquiring hyperlinks from other websites to your own. High-quality links from authoritative websites can help improve your website's authority and visibility in search engine results pages. When building links, focus on acquiring links from relevant, high-quality websites. Avoid low-quality sites and spammy link-building tactics, which can harm your website's authority and visibility.
In conclusion, mastering the basics of SEO is essential for effective website optimization. By understanding the fundamental concepts of SEO and optimizing your website accordingly, you can improve your website's visibility and attract more traffic. Remember to focus on quality content, keyword research, and link building to ensure long-term success. With these SEO fundamentals in mind, you can achieve your website optimization goals and improve your search engine rankings.