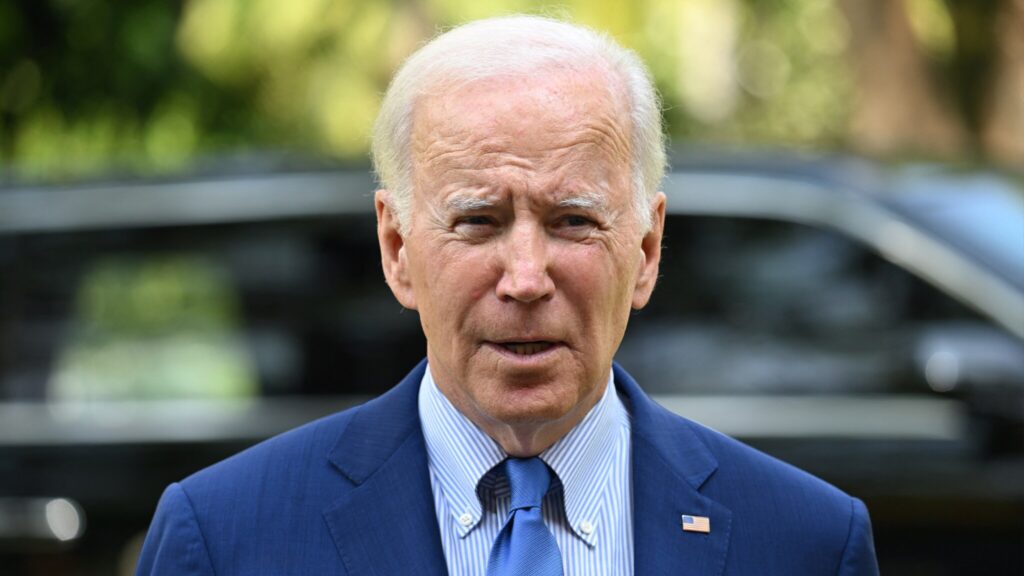 Joe Biden is the current President of the United States, serving since January 2021. Biden has spent over five decades in politics and government, serving as a senator from Delaware for 36 years and as Vice President under Barack Obama for eight years. Throughout his career, Biden has been known for his advocacy on foreign policy, criminal justice reform, and healthcare.
Joe Biden: Early Life and Education
Joe Biden was born on November 20, 1942, in Scranton, Pennsylvania. His family moved to Wilmington, Delaware when he was young, where his father worked as a used-car salesman. Biden attended the University of Delaware for his undergraduate degree, and Syracuse Law School for his law degree.
Biden's Career in Politics and Government
Biden began his career in politics as a county councilman in Delaware, and then ran for the Senate in 1972 at the age of 29. He was re-elected to the Senate six times, and served as the Chairman of the Senate Foreign Relations Committee and the Senate Judiciary Committee. He also ran for President twice, in 1988 and 2008, but was unsuccessful.
Joe Biden's Presidential Campaigns
Biden announced his third presidential campaign in 2019, and went on to win the Democratic nomination in 2020. He ran on a platform focused on healthcare reform, climate change, and rebuilding the middle class. Biden's campaign was marked by his selection of Kamala Harris as his running mate, making her the first woman of color to be nominated for Vice President.
Joe Biden's Legislative Accomplishments
During his time in the Senate, Biden was known for his work on foreign policy, criminal justice reform, and healthcare. He authored the Violence Against Women Act in 1994, which provided funding for programs aimed at reducing domestic violence and sexual assault. He was also instrumental in passing the Affordable Care Act in 2010, which expanded access to healthcare for millions of Americans.
Joe Biden's Foreign Policy Record
Biden's foreign policy experience has been a cornerstone of his political career. He served as the Chairman of the Senate Foreign Relations Committee and was a key advisor to President Obama on foreign policy decisions. As President, Biden has been focused on repairing relationships with allies and working towards global cooperation on issues such as climate change and nuclear disarmament.
Joe Biden's Personal Life and Legacy
Biden has been married to his wife, Jill, since 1977. Together, they have one daughter, Ashley. Biden is also the father of four children from his previous marriage, including Beau Biden, who passed away from brain cancer in 2015. Biden's political legacy is one of advocacy for social justice and equality, and his personal experiences with tragedy have informed his work on issues such as gun control and cancer research.
Joe Biden's career in politics and government has spanned over five decades, and he has left a lasting impact on issues ranging from healthcare to foreign policy. As President, he has faced unprecedented challenges, including a global pandemic and a deeply divided country. However, his dedication to public service and his commitment to the American people continue to guide him in his work.