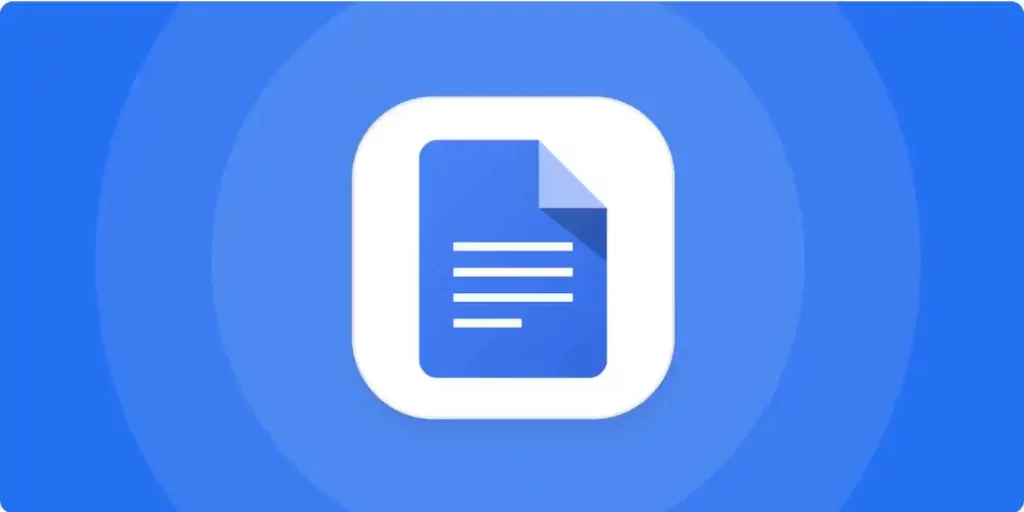 Google Docs for Collaborative Work
Collaboration is at the heart of modern day work culture. In order to achieve success in any project, it is essential to work as a team. However, working in a group is not always easy, especially if the team members are located in different locations. This is where Google Docs comes in. Google Docs is a cloud-based platform that enables users to create, edit, and share documents, presentations, spreadsheets, and forms with team members in real-time, making it the ultimate collaboration tool.
Features and Benefits: Saving Time and Hassle
Google Docs comes packed with several features and benefits that make collaborative work easy and efficient. One of the key features is the ability to work on documents in real-time. This means that all team members can edit and collaborate on a document simultaneously, saving time and effort. This eliminates the need for multiple versions of the same document, which can lead to confusion and errors.
Another major benefit of Google Docs is the ability to access documents from anywhere, at any time. Since the platform is cloud-based, users can work on their documents from any device, whether it's a computer, tablet, or smartphone. This also means that the documents are automatically saved to the cloud, so there is no risk of losing any work.
Google Docs also provides a vast range of templates for various types of documents, including resumes, letters, and presentations. These templates can save users time by providing a starting point for their work, instead of having to start from scratch.
Real-Time Collaboration and Editing
One of the most significant advantages of Google Docs is the ability to collaborate on documents in real-time. This means that multiple team members can work on a document simultaneously, and their changes will be reflected in real-time. This is particularly useful for remote teams or teams that work in different time zones.
Another feature of real-time collaboration is the ability to leave comments and suggestions on a document. This makes it easy for team members to provide feedback and make suggestions, without having to send multiple emails or messages.
Google Docs also allows users to see the revision history of a document. This means that users can see who made changes to a document and when they were made. This is particularly useful for tracking changes and ensuring that everyone is working on the latest version of the document.
Accessibility and Security: Sharing Made Simple
Google Docs makes sharing documents with team members simple and secure. Users can share documents with specific team members, or they can make the document public and share it with anyone with the link. This means that team members can access the document from anywhere, at any time.
Google Docs also provides several security features, such as the ability to set permissions for team members. This means that users can control who can view, edit, or comment on a document. Additionally, Google Docs provides two-factor authentication, which adds an extra layer of security to user accounts.
Finally, Google Docs ensures that users can access their documents at any time, even if they are offline. Users can download the document to their device and work on it offline. Once the user is back online, the document will sync with the cloud and any changes made will be saved.
Integration with Other G Suite Tools
Google Docs is part of the G Suite of tools, which includes a range of other productivity tools such as Google Drive, Gmail, Google Sheets, and Google Slides. The integration between these tools is seamless, making it easy for users to work on multiple documents simultaneously.
For example, users can easily attach a Google Doc to an email in Gmail or embed a Google Sheet into a Google Doc. This makes it easy for users to work on multiple documents without having to switch between different applications.
Conclusion: Making Collaboration Easy and Efficient
Google Docs is the ultimate collaboration tool for teams. Its real-time collaboration and editing capabilities, accessibility, and security features, and integration with other G Suite tools make it the go-to tool for teams who want to work more efficiently. Whether you are working in the same office or across different time zones, Google Docs makes it easy to collaborate on documents and achieve success as a team.
In conclusion, Google Docs is a powerful and versatile tool that is perfect for collaborative work. With its range of features and benefits, it can save teams time and effort, while also providing the necessary security and accessibility features. So, if you are looking for a simple and efficient way to collaborate with your team, look no further than Google Docs.