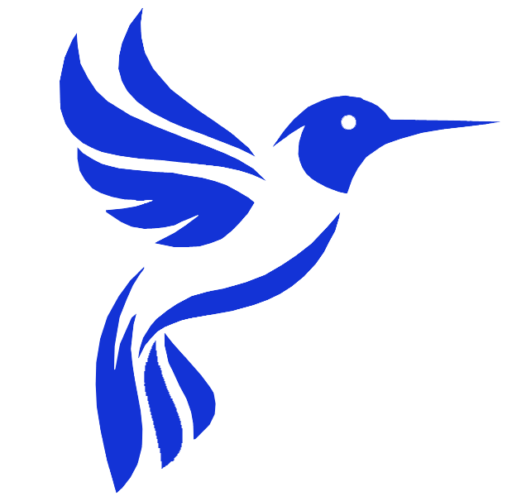 About Us
Welcome to "Insaf Media", your ultimate source for unbiased news, engaging blog posts, and useful information. We are a team of dedicated professionals committed to bringing you the latest news and updates from Uzbekistan and around the world. Our portal is designed to provide you with accurate and reliable information, helping you stay informed and connected with the world. So, let's get started and learn more about "Insaf Media"!
Our Mission and Vision
At "Insaf Media", our mission is to provide accurate and unbiased news to our readers. We believe that every individual has the right to access factual and truthful information, and we strive to deliver just that. Our vision is to become the most trusted and reliable source of news and information in Uzbekistan and beyond. We are committed to upholding journalistic ethics and principles, and we take pride in our work.
Meet Our Team
Our team of experienced journalists and writers are passionate about their work and dedicated to providing high-quality content. From news reporting to blog posts, our team members bring a wealth of knowledge and expertise to the table. We are proud of our diverse team and the unique perspectives that each member brings to our platform.
Unbiased News Reporting
We take our role as journalists very seriously, and we are committed to delivering news that is free from bias and propaganda. Our team members follow strict journalistic guidelines to ensure that all news articles are factual, accurate, and unbiased. We believe that our readers deserve to know the truth, and we work hard to deliver just that.
Engaging Blog Posts
In addition to news reporting, we also publish engaging and informative blog posts on a variety of topics. From lifestyle and health to travel and technology, our blog posts cover a wide range of subjects. We believe that our readers deserve more than just news, and our blog posts are designed to provide them with useful information and insights.
Stay Informed with Our Portal
With our user-friendly portal, staying informed has never been easier. Our website is designed to provide a seamless user experience, with easy navigation and quick access to the latest news, blog posts, and information. We also offer a newsletter service that delivers the latest news and updates straight to your inbox.
Connecting Communities
At "Insaf Media", we believe that information has the power to bring people together. That's why we are committed to connecting communities through our platform. Whether it's through our social media channels or our comment section, we encourage our readers to engage with each other and share their thoughts and ideas.
Your Reliable Information Source
With so much misinformation and fake news being circulated today, it's more important than ever to have a reliable source of information. At "Insaf Media", we take our responsibility to provide accurate and trustworthy news very seriously. Our readers can rest assured that the information they receive from us is factual and reliable.
Contact Us for Feedback and Suggestions
We value our readers' feedback and suggestions, and we encourage them to reach out to us with any comments or concerns. Whether it's to report an error or to suggest a topic for our next blog post, we are always happy to hear from our readers. Our contact information can be found on our website, and we encourage our readers to reach out to us anytime.
Thank you for taking the time to learn more about "Insaf Media". We hope that our platform will become your go-to source for accurate news and engaging content. Our team is dedicated to bringing you the best possible experience, and we look forward to serving you in the future. Stay informed, stay connected, and let's make a difference together!
Social page